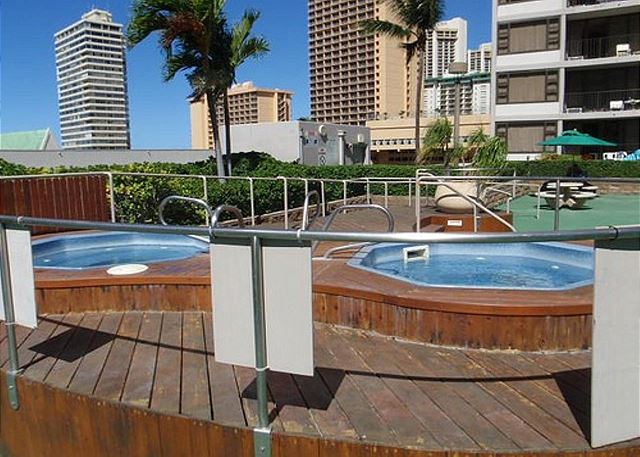 Interior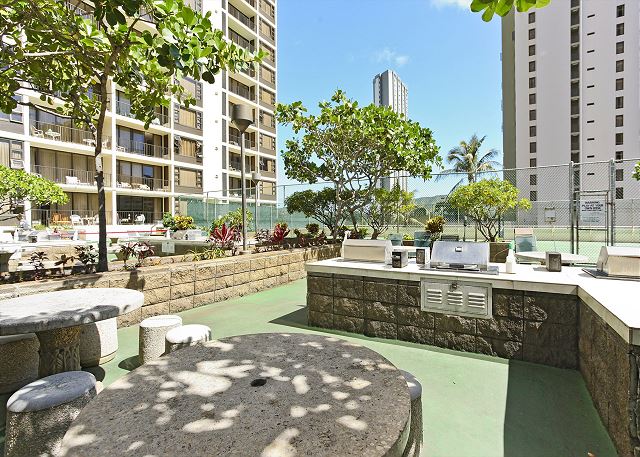 Interior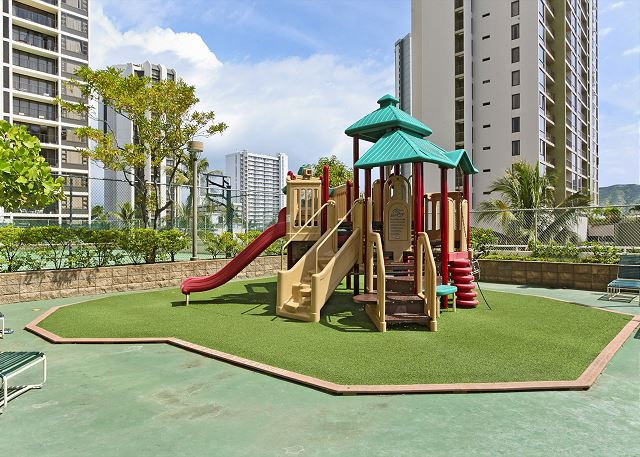 Interior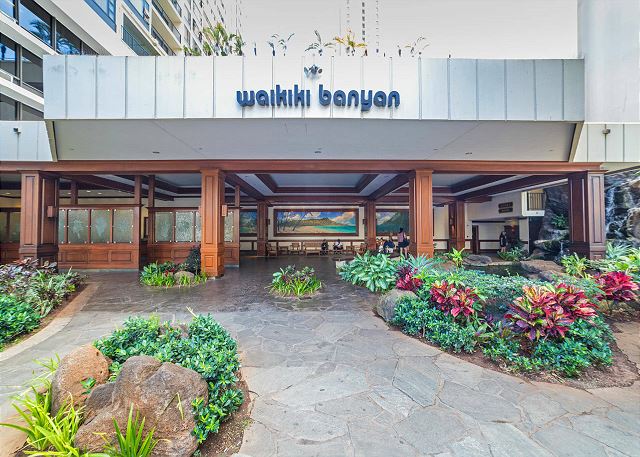 Interior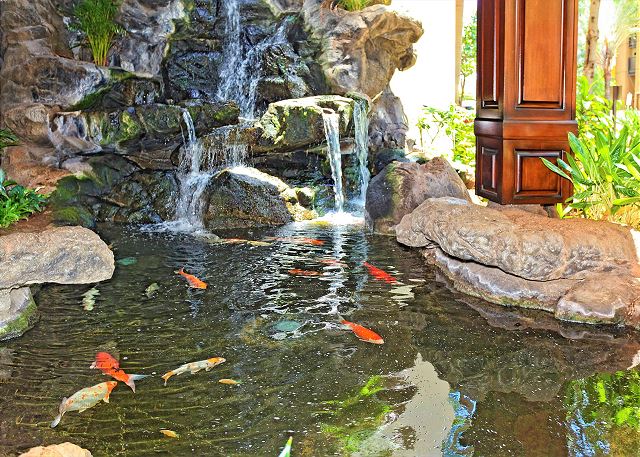 Interior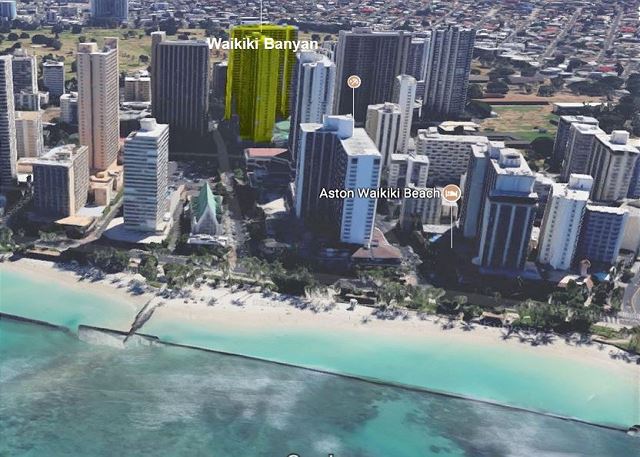 Interior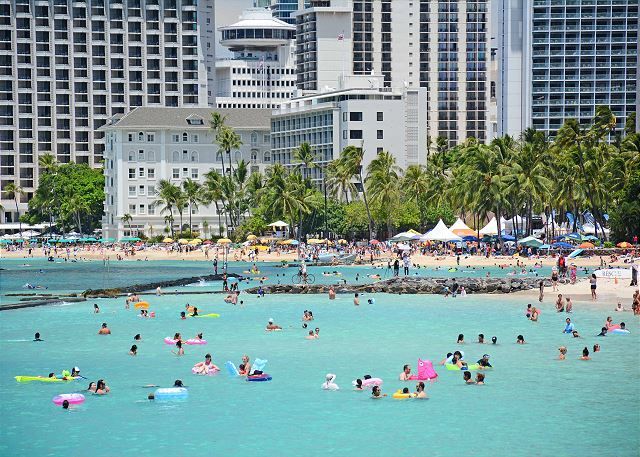 Interior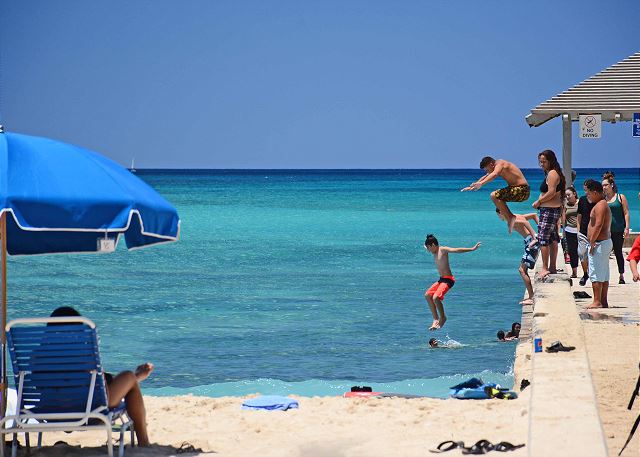 Interior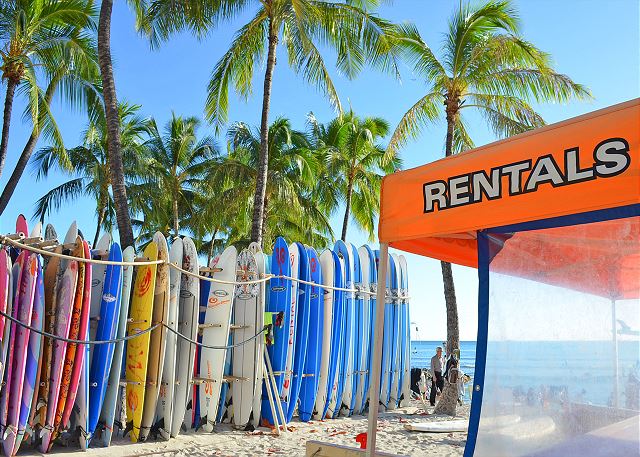 Interior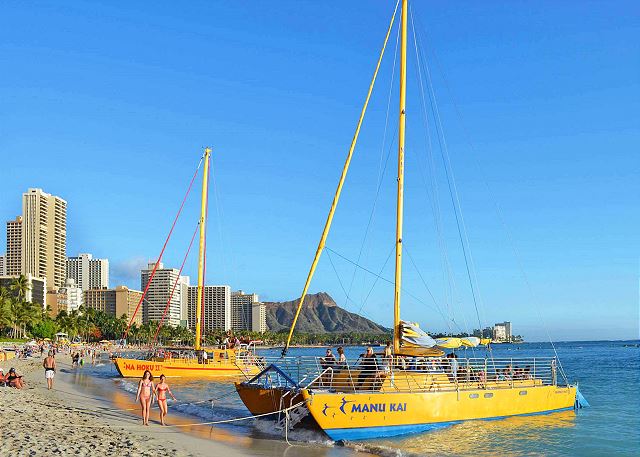 Interior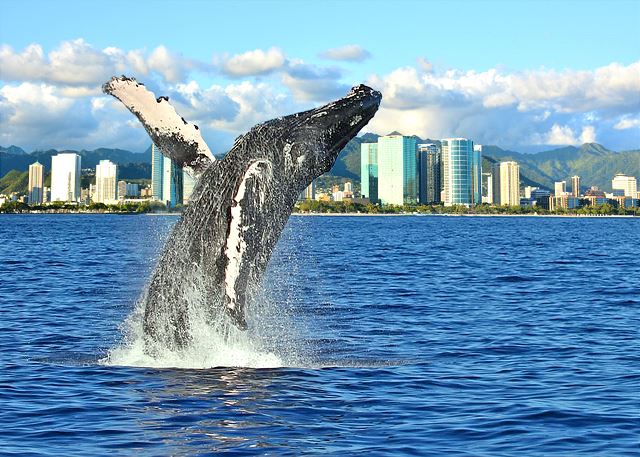 Interior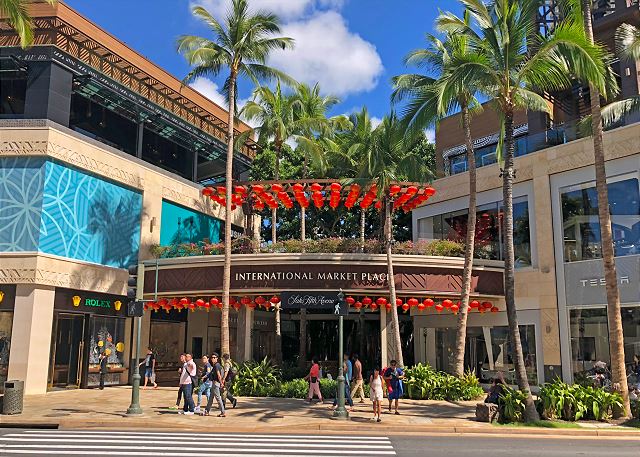 Interior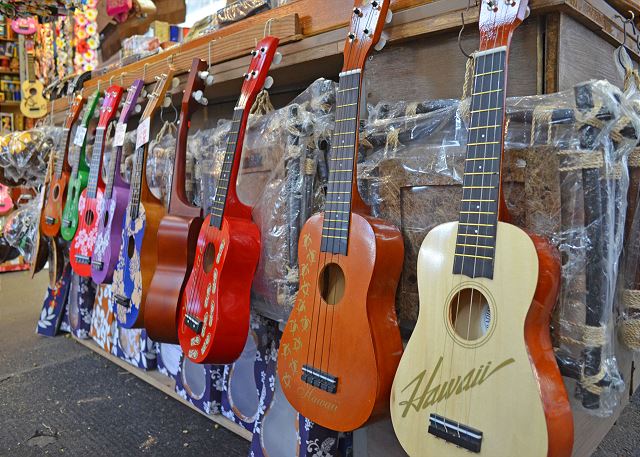 Interior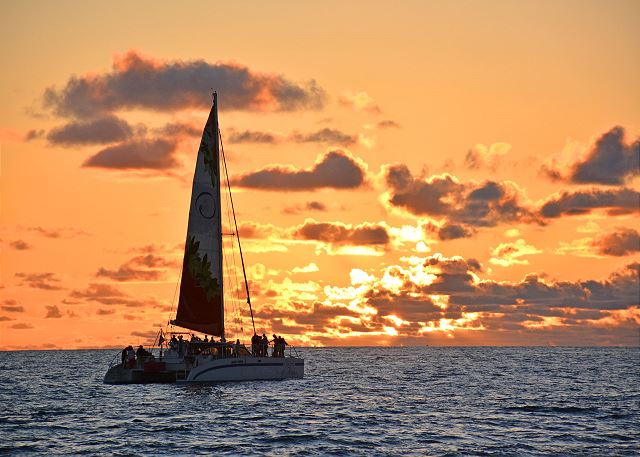 Interior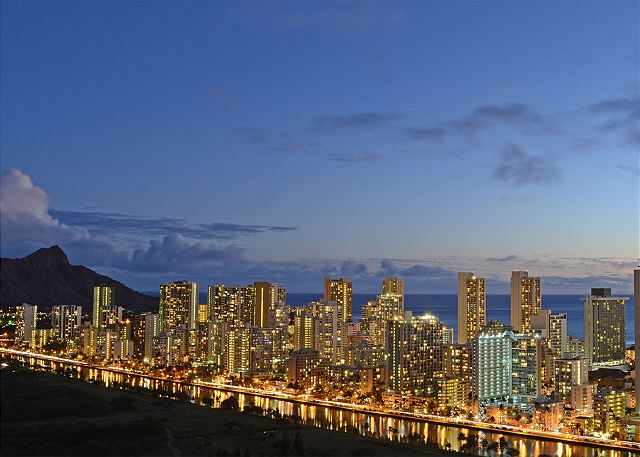 Interior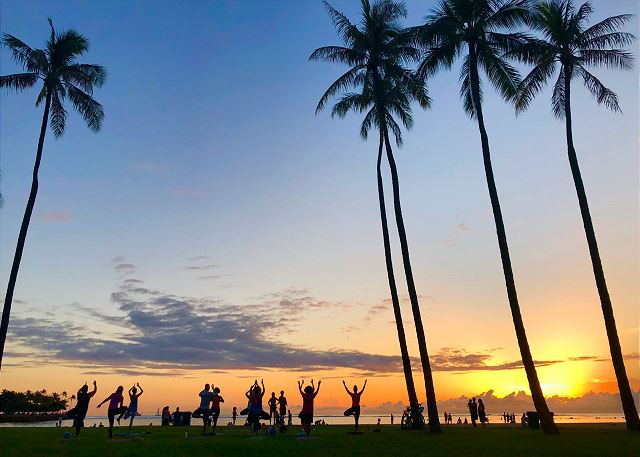 Interior
Interior
Waikiki Banyan Condo 3412, Honolulu Oahu
NEWLY LISTED
1 Bedroom Honolulu Condo
Savor these incredible 34th floor ocean views! You'll love this clean contemporary with cool tile floors and AC, FREE parking and WiFi, communal pool, hot tubs, tennis courts, sauna and BBQ area! Just a block to world famous Waikiki Beach! Sleeps 5.
Owner/Manager
Captain Cook Real Estate
Air Conditioning
Hot Tub
Kitchen
Pool
Washer / Dryer
Beach
Boating
Fishing
Guest Reviews
NEW property! Stay here and be the first to leave a review.
Address
201 Ohua Ave
Honolulu, HI, 96815, US
Policies